Winspace CH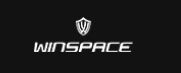 About Us
With over a decade of experience designing, building and racing carbon road bikes Winspace are at the forefront of carbon fiber technology. Utilizing a mix of our in-house carbon expertise with help from some of the premiere bicycle design houses from around the world; we produce world-beating frames and wheels. Thanks to our unique business model we are able to keep our overheads low and pass on the savings to you, the consumer. This allows us to deliver top-tier performance that doesn't break the bank.
Safety
At Winspace, we take safety as paramount. We test to and beyond numerous international standards. Our production facilities are regularly inspected and we perform the strictest QC on both our suppliers and our own finished products. We sponsor multiple UCI Continental Teams around the world to make sure our products are able to handle the punishment that top-level athletes demand of their equipment. We offer a 3-year warranty for all our framesets, and a 2-year warranty on our wheelsets.
Why Winspace?
At Winspace, we're a customer-orientated brand that believes in empowering customers to build their own dream bikes. We try to offer as much choice as possible (all our road bikes and wheelsets are available in both rim or disc brake) and design products that are friendly to the home-mechanic. We also offer a choice of direct shipping to your door via our website, or offline retail shopping through our every-growing list of global dealers.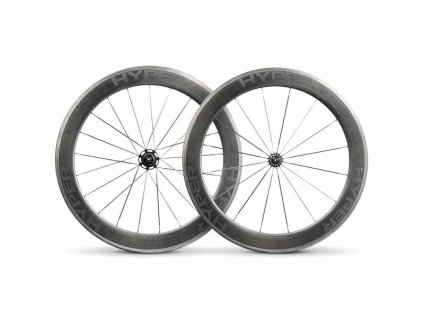 profil 65mm, Shimno ořech, ráfkové brzdy, keramická ložiska, karbonové špice, váha 1498g +/- 3%
Kód:

711
Stránka 1 z 1 - 1 položek celkem